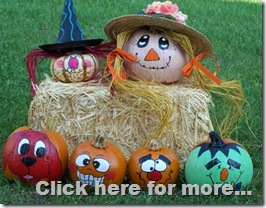 Halloween is almost here so not only is it time to find a cool Halloween costume, but it is also time to decorate your house with an awesomely, cool pumpkin.
Pumpkin carving is fun, but after years of gushing my hands through slimy pumpkin innards I had enough.  Plus knives scare me anymore :)  The best way to "carve" a pumpkin is to paint a pumpkin.  Painting a pumpkin is simple and easy to do.
But, not everyone is as good at painting as I am (You may have seen some of my work on the ceilings of Italian cathedrals in Milano).  Seriously though, our pumpkin painting mini-masterpieces turned out so well, that now they are our family's trademark for the Halloween season.
Our house is the envy of the entire neighborhood. Families make special trips just to drive by to see the Painted Pumpkins!  And every year, neighbors comment on how beautiful our home looks during the season.
What you need to do for the perfect painted pumpkin display is this:
Photos of other pumpkins to look at
Pumpkin face designs to cut out
Basic painting supplies
Many of these things can be found at your local grocery store but I actually found a site that contains everything you need create cool pumpkin masterpieces like mine.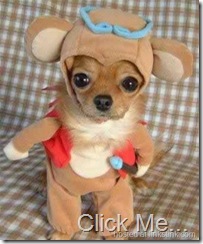 EasyPumpkinPainting.com is a really cool site that gives you all the tricks and secrets of creating the coolest painted pumpkins on the block.  I know, the site looks a little salesy, but it does provide some cool stuff for a price that is cheaper than any pumpkin you will buy at the supermarket.