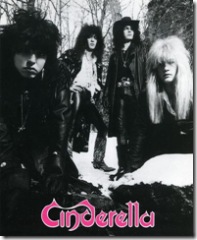 One thing I like to do after each cool blog post is to run it by Pingoat.com. But it seems the site is down now, so I'm pretty bummed.
Just like Cinderella once said:
"You don't know what you got, till it's gone…"
Stupid cheesy 80's metal. Now you can see why I'm furious.