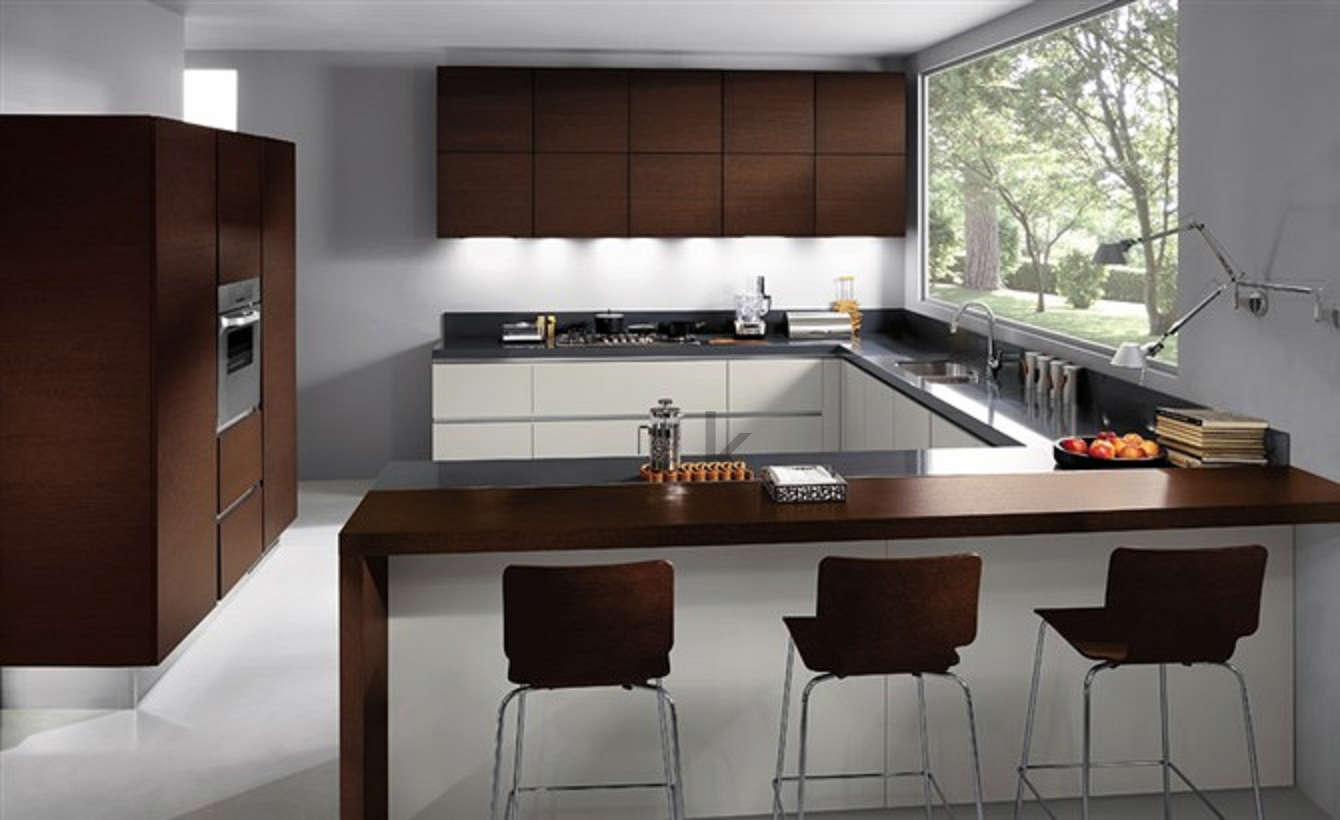 So what  wanted to do is start writing some posts around the niche of laminates.   Laminates for kitchen cabinets to be exact.   I've noticed that there aren't many items indexed in google for laminates so I figured I'd give it a shot.
What are Laminates for Kitchen Cabinets?
Good question.  Laminates are a wood-like material used in the construction of many things from desks, flooring, tables and also kitchen cabinets.  I remember spending lots of time in the old RV while travelling cross country with my dad.  Since you want to keep as much weight off of a vehicle, using a laminate for kitchen cabinets and other things seems to make sense.
Where can I purchase laminates?
There are plenty of companies that offer some great ideas for laminates.  One in particular is OMNOVA.