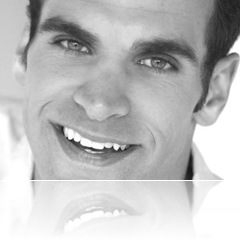 Virginia is for lovers for sure and quite possibly one of the best beaches on Earth and quite a romantic place to have a wedding.  One question that I know always comes up when planning a wedding is who will be the DJ?  You'll always want to get the best wedding DJ possible for sure. You don't want stuck with some dork playing muzak versions of Rod Stewart's Leave Virginia Alone, you want somebody who can blast out the tunes and liven up the crowd! Brandon O'Brien is hands down, the best wedding DJ in Virginia.  Brandon is a FUN DJ that brings all his own professional sound and lights.
When Brandon O'Brien isn't on the air or working as the best wedding DJ in Virginia, you can find him hosting as trivia and karaoke show, something that he has been doing over 15 yrs! 
You can contact Brandon over on his Bob FM DJ profile page!