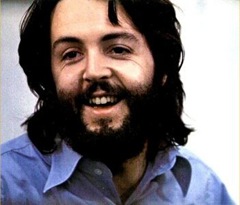 from PaulMcCartney.com
Following the need for some routine maintenance, we have temporarily suspended the use of Paul's site.
We are very sorry for any inconvenience caused and can assure you that we are working on getting www.paulmccartney.com back up and running as soon as possible.
The www.paulmccartney.com Team
oh…to be on the paul mccartney.com team.
Check out the Google Safe Browsing Report: