This are pretty hot! You've probably never seen models of Pittsburgh with this much detail! I spent some time on these. I'll reveal my secrets next post.  If you are a Pittsburgh blogger then tell me what you think of these.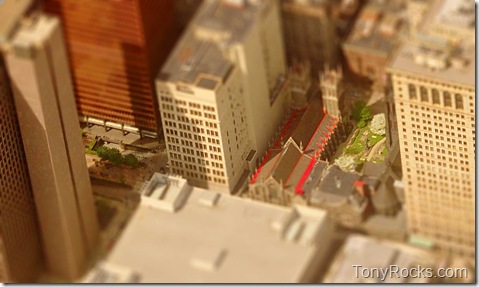 Mini model of the Freemarkets/Ariba building.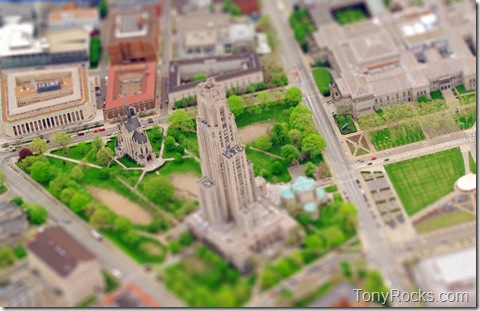 Super cool miniature model of Pitt's Cathedral of Learning.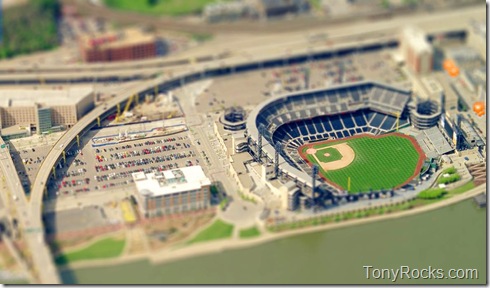 Awesome miniature model of the Pittsburgh Pirates home…PNC Park.
So, come on Pittsburgh bloggers, tell me what you think about this?! I spent alot of time making them 🙂