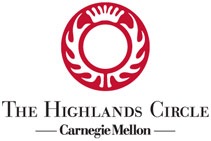 Your brand identity is what you wear on your sleeve.  The right message must be told in the simplest of forms.  Brady Communications formulated something quite nice Carnegie Mellon University, the Highlands Circle Society branding and identity.
The concept was simple, come up with a new brand image that honors CMU's most generous and prestigious donors.  Brady Communications decided to tie in CMU's Scottish heritage by designing a circular logo based on the Scottish thistle. 
The logo design helped brand CMU's identity by reflecting on the influential nature of the society as well as the ideas of philanthropy, heritage, and pride. The full case study can be read here.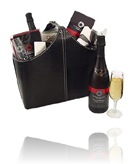 It is neat to see how well the identity was passed through different pieces of collateral.  What I found especially cool was the V.I.P. Welcome baskets that contained the new brand identity for them.