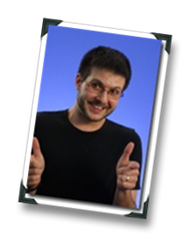 The Pittsburgh SEO Group meeting will be held March 23rd at 7:00pm! I'll be there to meet some cool local SEO dudes to learn some new SEO tricks.  I will be signing autographs for $15 a pop, so bring some cash.
The meeting will be held at the Courtyard by Marriot Pittsburgh Waterfront in West Homestead and it is FREE! with FREE Food! You know I'll be there for sure 🙂 You can get more information at the Pittsburgh SEO Group website.
On the list of seminars is:
5 Ways to use external marketing to funnel traffic (by Phil Laboon)
SEO During Web Design: Introduction (by Chris Hornak)
Hope to see all of you there!  If it is one thing Pittsburgh is lacking, it would have to be a cool SEO/Social Media support group.