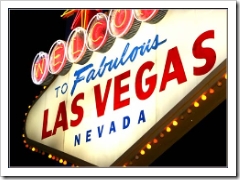 I know a few people who are moving from NYC to Las Vegas. I guess they are a bit tired of the crazy fun times of moving around NYC. They had asked me if I knew of a nice moving company in Las Vegas? I told her I would look around, but since I am not from the Las Vegas area that I really have no idea about any moving company let alone a nice one located in Las Vegas.
Here is my friend Rachael's story about moving from NYC to Las Vegas:
"We're from Brooklyn, NY and moved to Las Vegas almost 6 years ago. It is a pretty place depending on where you go, we've lived in Henderson and we have friends in Mountain's Edge and they're both nice areas. We just bought a home in the Las Vegas Silverado Ranch area which is supposed to be a "good area" and were broken into (population is growing and so is the crime). We like it here but we do miss the diversity of NY (museums, zoo, parks in the summer, amusement parks, etc)…if you want any of these things you'll have to drive to Cali. Send me a PM if you'd like more info, have a good one!"
There are so many new residents of Las Vegas from NYC. Many choose to permanently move from NY to Las Vegas.
I found a great website to help you avoid moving company scams: MovingScam.com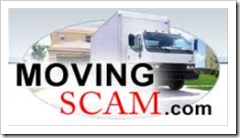 Las Vegas is attractive for its lax tax codes and tons of opportunities, including scams. Moving companies can fall under the category of moving company scams, so be sure to review that website.