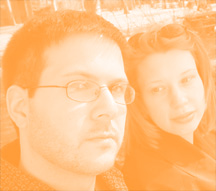 Just trying the new Blogjet software to write to my WordPress blog. Seems to be working ok. I'm still looking for an editor that lets me play around with slugs. The interface top Blogjet is pretty quick and is not as buggy as the Windows Live Writer BETA. Although I must say that Live Writer is pretty cool because it inherrits the style associated with the blog you are editing.
Blogjet gives you a nice rich text editor and and easy way to upload and resize images. Just as Live Writer, Blogjet also show you a category list and a post summary page.
Blogjet also lets you incorporate recordings to your blogs. YES, audio recordings are easily added and embedded into your blog.
The biggest drawback to Blogjet is that you have to pay for it…but it is a good program and worth the purchase in my opinion.