I don't usually do any integrated marketing with my blog posts, but I thought I would share this pretty cool offer that can relieve the stress of the "impending" recession.
Nitro Marketing announced the other day "The All-Stars of Traffic" which is an incredible call that will show you how to immediately triple (or more) your traffic and sales.  This could possibly recession-proof your online business.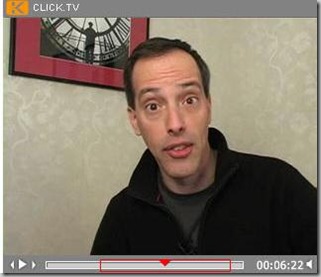 The way I see it, if everyone learned this one skill, then we wouldn't be worrying about  a recession (or gas prices for that matter).
Take a listen at this call for free and hear some of the most incredible advice from dozens of the world experts of turning nothing into cash almost overnight.
You'll even hear from Russell Brunson, the guy that was ready to beat the crap out of me! hehe.  Good stuff for sure. 
Sign up soon because the call has limited seating. Otherwise, don't come complaining to me when the recession starts :).