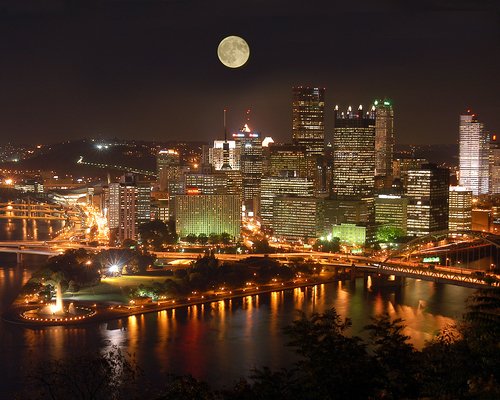 I usually get tired of seeing the same reviews from the same review site. I've recently stumbled upon what I feel is the best business review site in Pittsburgh…ReviewPage.com. 
I think this site is the best (atleast for me) because for one thing it is run by a great company in Pittsburgh.  What more could you ask for? ReviewPage.com is great because it includes a social element to reviewing businesses in the Pittsburgh area.
From the site you can see reviews of Arts, Autos, Dining, and all kinds of other cool business in the Pittsburgh Area. It is free to signup and read and write reviews for what you feel are the best or the worst business places in Pittsburgh.
Another reason why I think it is the best business review site in Pittsburgh is the fact there is a review of PF Chang's…one of the best restaurants in Pittsburgh.