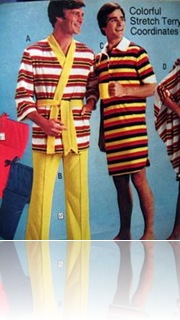 Just wanted to try out a new free WordPress template for the site.  I must say I'm pretty pleased by it. This theme was created by Woo Themes and it contains widgets and other neato things that make a good Free WordPress template flexible.
I'm also working on a new TonyRocks.com logo, so please be patient with what is on there now! :)  I know it looks a little Harry Potter-ish, but I was tired…
So what do you think about the template? Please feel free to leave your comments and stuff.
Rock on